Cable Trays & Accessories
"Tamara Dutta Udyog" is renowned in coppper World . Upon Creating an exclusive coveted place it has ventured into ferrous segments with products like cable Trays [Ladder & Perforated] along with its Accessories & Earthing Materials [Flat/Strips/Electrodes]. The finished product would be customised : Galvanized/power coated/painted.
Our USP is our dedicated objectives: HONESTY,INTEGRITY and TIME SPECIFIC. We are one of the fastet growing Companies due to our Director's in depth knowledge & whole hearted involvement.
Perforated Cable Trays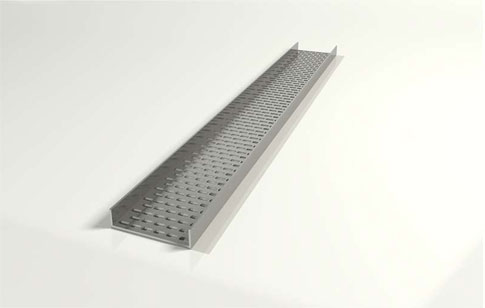 Length
2500mm / 3000mm
Width
50mm - 1000mm
Height
25mm - 150mm
Thickness
1.6mm - 3mm
*As per customer specification
---
Ladder Type Cable Trays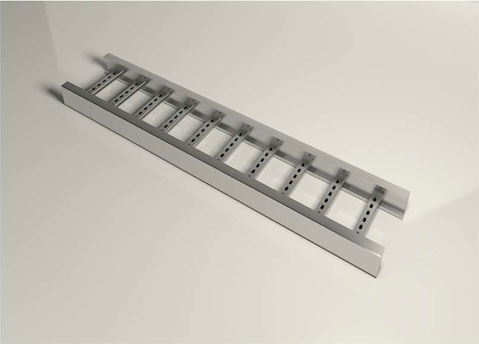 Length
2500mm / 3000mm
Width
100mm - 1000mm
Height
50mm - 150mm
Thickness
1.5mm - 3mm
*As per customer specification
---
Accessories of Ladder and Perforated Trays