Earthing Materials
Tamra makes high performing Earthing materials used in eletrical systems. The earthing is to provide an alternative channel to flow fault current, so that the impact will not harm the equipment. We manufacture as per customer's specifications. Our range includes Earthing Strips/Flats, GI Pipe/Rod Electrodes, CI Pipe/Rod Electrodes etc as per IS 3043.
Earthing Strips and Flats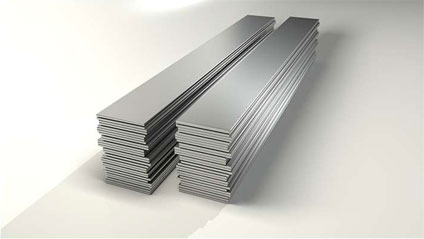 We provide Earthing Strip/Flats in various dimensions and specifications to meet our customer requierments. Our products have good thermal and electrical conductivity.