Copper Strips
Tamra Copper Strips are used for various elecrical & mechanical applications. Tamra is the most dependable source because of its unmatchable quality.
Commutators
Commutators are electrical components for which the advantages of Tamra-oxygen-free copper can be fully exploited.
Tamra-Oxygen-free copper is the purest form of the metal and offers unparalleled thermal and electrical conductivity as well as superior weldability. As a conductor, it generates much less internal heat than other copper grades and it suffers a much lower decrease in conductivity at high temperatures. A small amount of silver alloyed in copper increases the softening temperature of pure copper without any major sacrifice in electrical conductivity.
Our commutator strips, profiles and wires are also manufactured in the full range of oxygen-free silver bearing copper grades.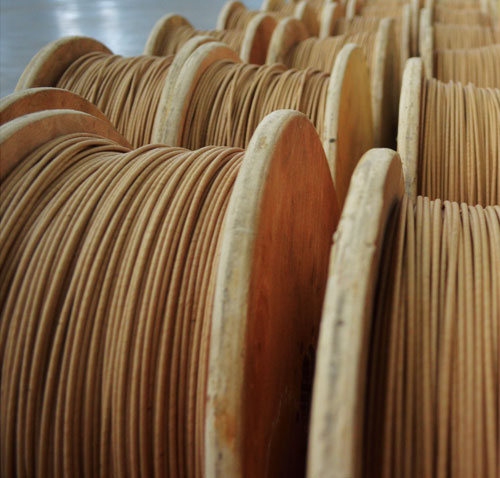 ---
Earthing
From Transformer to Towers from IT-Building to Engineering Colleges, from Hotel to Hospitals, earthing is very important for safety of human life, equipment and functioning of an electrical system.
Tamra offers strip in OFC grade and DHP grade suitable for various earthing applications.
---
Motor Winding
Tamra Copper Strips is a trusted name amongst various pumps and motors manufacturing companies. Tamra Oxygen-free Copper Strips is best choice for edge winding. Tamra is a reliable name among various traction motor winding companies.